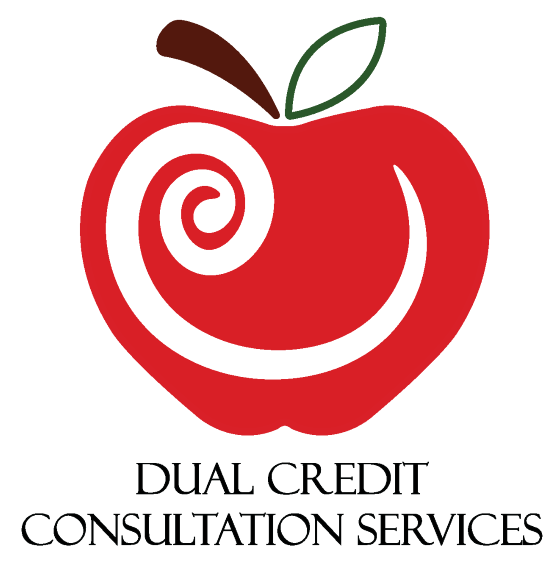 ....And Just Like That, he completed three college-credit hours!
High School dual credit/enrollment programs have been around since 1959, and while students have had the opportunity to take college courses while in high school there are some students who miss this opportunity. According to a Policy Brief dual credit/enrollment programs continue to gain popularity, but some students still have a hard time with college access and completion. Dual Credit Consultation Services (DCCS) works to get the message to students who don't see how to make their career dreams become a reality.
DCCS understands there are several students attending high school classes every day and are academically strong but need help getting started down the path. High Schools often look for ways to challenge these students in a variety of ways to keep them engaged and motivated.
The problem is lack of knowledge, information and access to college courses for some high school students. This means these students miss out on opportunities to get a jump on college courses and save their parents and guardians thousands of dollars during the first semester of their freshman year. The problem makes these students believe they are not college material.
Since 2012, Dr. Carla Mebane has been working in the field of higher education especially with dual credit/enrollment programs. Dr. Mebane's enrollment numbers grew substantially during her tenure at a local Midwest University and determined there is a gap with some students receiving the knowledge to access college credit while in high school.
Dr. Mebane, and DCCS address the problem by working directly with students and their families alongside high school counselors. We found this approach is impactful and effective because we involve those whose vision/dreams are those we are trying to bring to life - students and parents. Many students know the career they seek, but do not know the path to get there. The simple strategy is to enable students who are academically advanced, the opportunity to learn and earn college courses offered in their high school. The emotional impact of the plan is to save money, shorten time in college and above all hope and opportunity. If we don't implement the plan, these students may not be able to take full advantage of the many benefits of starting college early.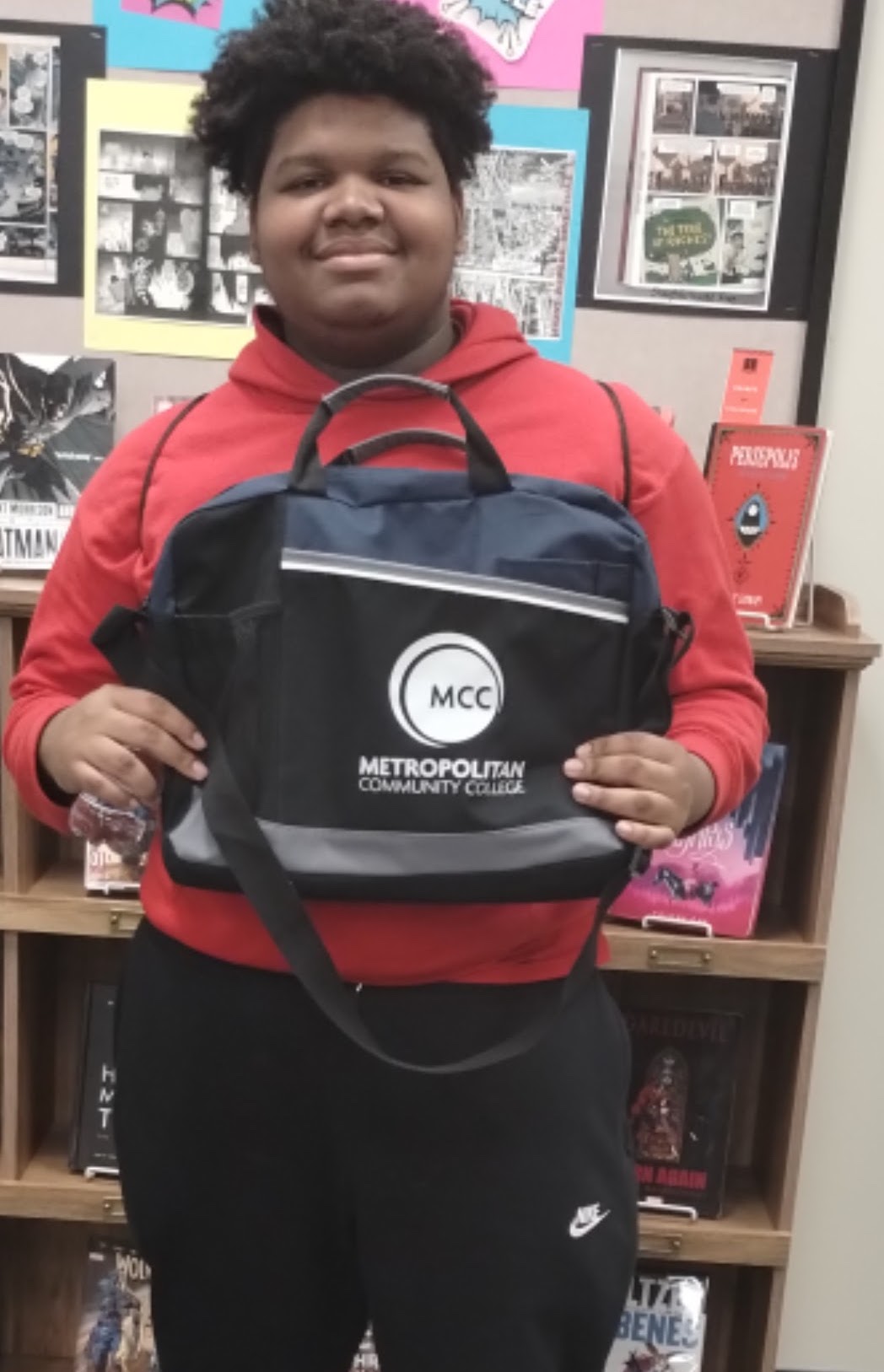 In May 2022, we met a student in this very situation. Jespen C. a senior, is an academically strong student who very seldom missed school and made a habit of studying hard. Jespen aspires to become a chef, and eventually open his own restaurant. Jespen met the Dual Credit Consultation Services Student Success Coordinator and shared his vision with her. The DCCS Coordinator invited Jespen to a college planning meeting later that month. Jespen and his family attended the college planning meeting and learned about DCCS and the many benefits of earning college credits while still in high school. The information Jespen and his family received got them excited to sign up and get started right away. Jespen began enjoying the benefit of getting assistance registering for a college course at a local community college, working directly with DCCS to get help with getting organization for the course, learning how to manage his time to complete his college work while maintaining his daily assignments for high school. DCCS also arranged a tour of the college campus and provided bi-weekly check-ins to ensure he was on track. DCCS had scholarships available to pay for Jepsen's tuition, and books.
Now, in just 8-weeks Jespen has successfully completed his college course and earned 3-credit hours! Jespen now understands and sees the path to becoming a chef more clearly. With DCCS' support and guidance, he feels confident and ready to continue taking college classes, to bring his dreams of becoming a chef to life soon.
Jespen says, " I was very nervous at first to begin taking a college course, because I didn't know anything about college. I knew I wanted to be a chef and I am enrolled in a chef program at school but didn't know how anything else would help me to follow my dream. The DCCS Student Success Coordinator worked with me to get me the information to share with my parents and helped me get registered, a student ID, books, and a college laptop to work on my assignments ....".
What does it take to support a student?
Partnerships with local area high schools & universities (DCCS has done that!)
Understanding the protocols and logistics of registration and enrollment (DCCS has that covered)
Working with parents & students to equip each student with tools to be successful in the college environment.
Great energy from the DCCS team
YOU!!