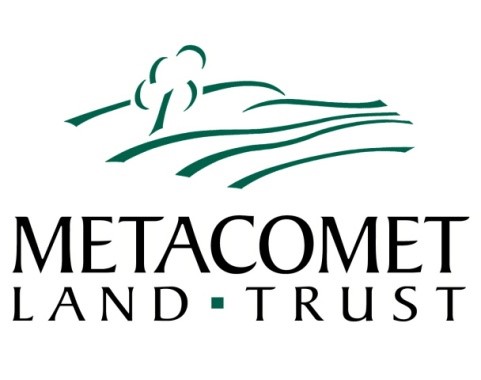 Have you considered what it means to manage conservation land? We believe it's a "forever" job!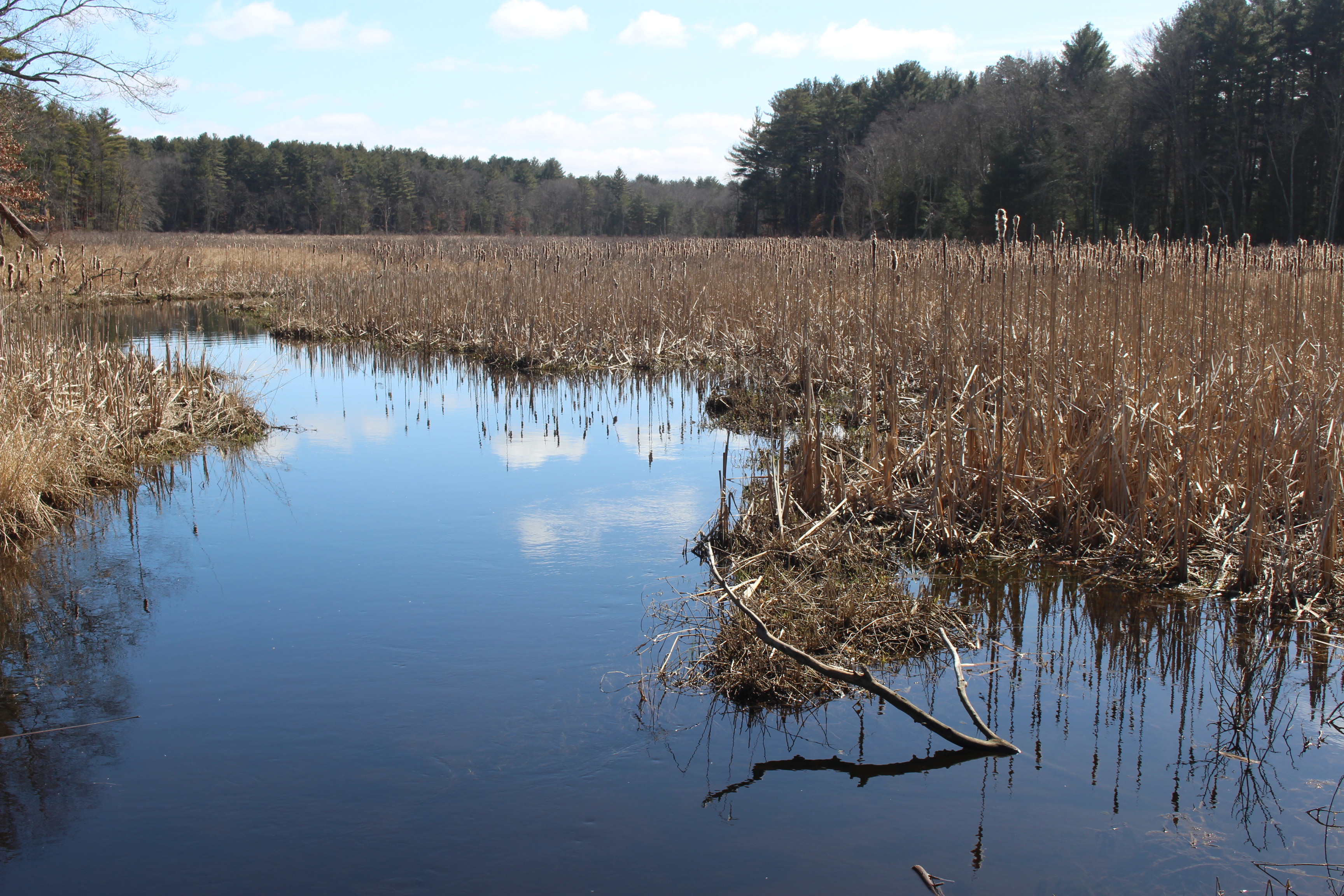 Metacomet proudly accepted two gifts of conservation land last year, which brings the number of acres under our stewardship to over 1,000! MLT now owns 669 acres in 11 towns and is also responsible for protecting 352 acres in 7 towns which are permanently conserved through conservation restrictions.
It's a BIG responsibility to monitor, provide trail information, create maps, ready new preserves to welcome the public, and consider the most appropriate land management for our preserves.
Please help us with a small annual gift to our stewardship funds for our owned preserves or for the defense of our permanent conservation restrictions! These special accounts are held in reserve until MLT needs to defend a Conservation Restriction or to cover management costs at our preserves.
Thank you for your support!